Only one of these children will finish 6th grade
We partner with rural communities in Haiti to create networks of quality schools. Alliance for Haiti's Children considers education to be the promise for Haiti's future.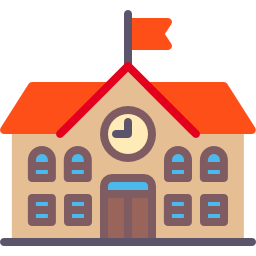 Haiti has no functioning public school system. 90% of schools are private and charge tuition.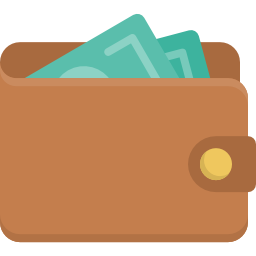 Most families live on less than $2 a day. School is often an unaffordable luxury.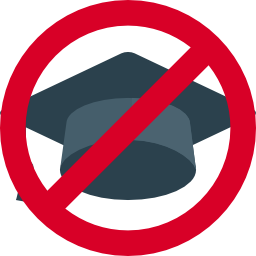 80% of children in rural Haiti do not graduate from the 6th grade.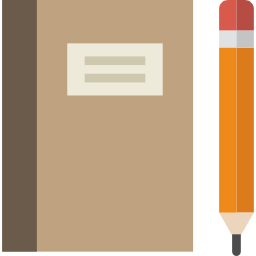 Underfunded schools struggle to provide educational resources and to pay teachers.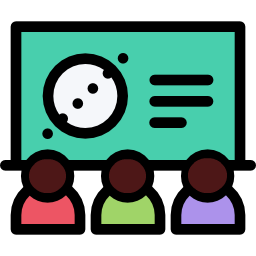 Most teachers are not certified or fully trained.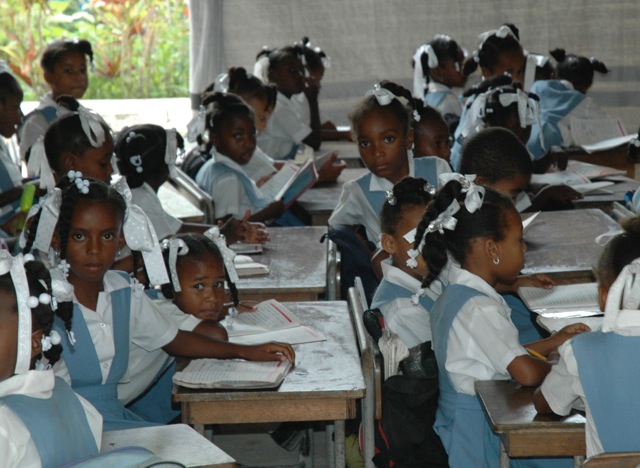 Our integrated community-based model expands educational opportunities for 12,000 children in the region. The model's six integrated programs (highlighted below) work together to support school access and school quality throughout the community. Each program originated with community members seeking solutions to local problems. We partner with them to magnify those solutions.
We consider education to be the key to unlocking the potential of all Haiti's children. Education today will give Haiti's children the tools to create a better tomorrow.
You Can Transform the Life of a Child in Haiti
100% of what you give online goes directly to Haiti.
And now, time for a good story.
And you are in it. (Thank you!)

Make a difference for Haiti's children